Christine A. Banna is an internationally showing, multidisciplinary animator and educator. She works in both modern and traditional methods with a focus on experimental animation and projection design.

Her animations and projections have been shown at the CICA Museum in South Korea and at various film festivals around the world. Some of her former credits and clients include the National Young Arts Foundation, pianist Christina Wright-Ivanova, Greater Boston Stage Company, MassOpera, Lowell Chamber Orchestra, and Keene State College.

Born in Providence, RI, Banna grew up with a deep love of ancient history and science which has been a driving force for her since she was a young girl. This dichotomy between ancient and modern is reflected in both Banna's subject matter and medium choices in her work. Christine A. Banna received her MFA from the School of the Museum of Fine Arts, Boston. She received her BFA in Painting with a minor in Art History from Boston University's College of Fine Art. She is a faculty member in the School of Film & Animation at Rochester Institute of Technology and currently lives and works out of Rochester, NY.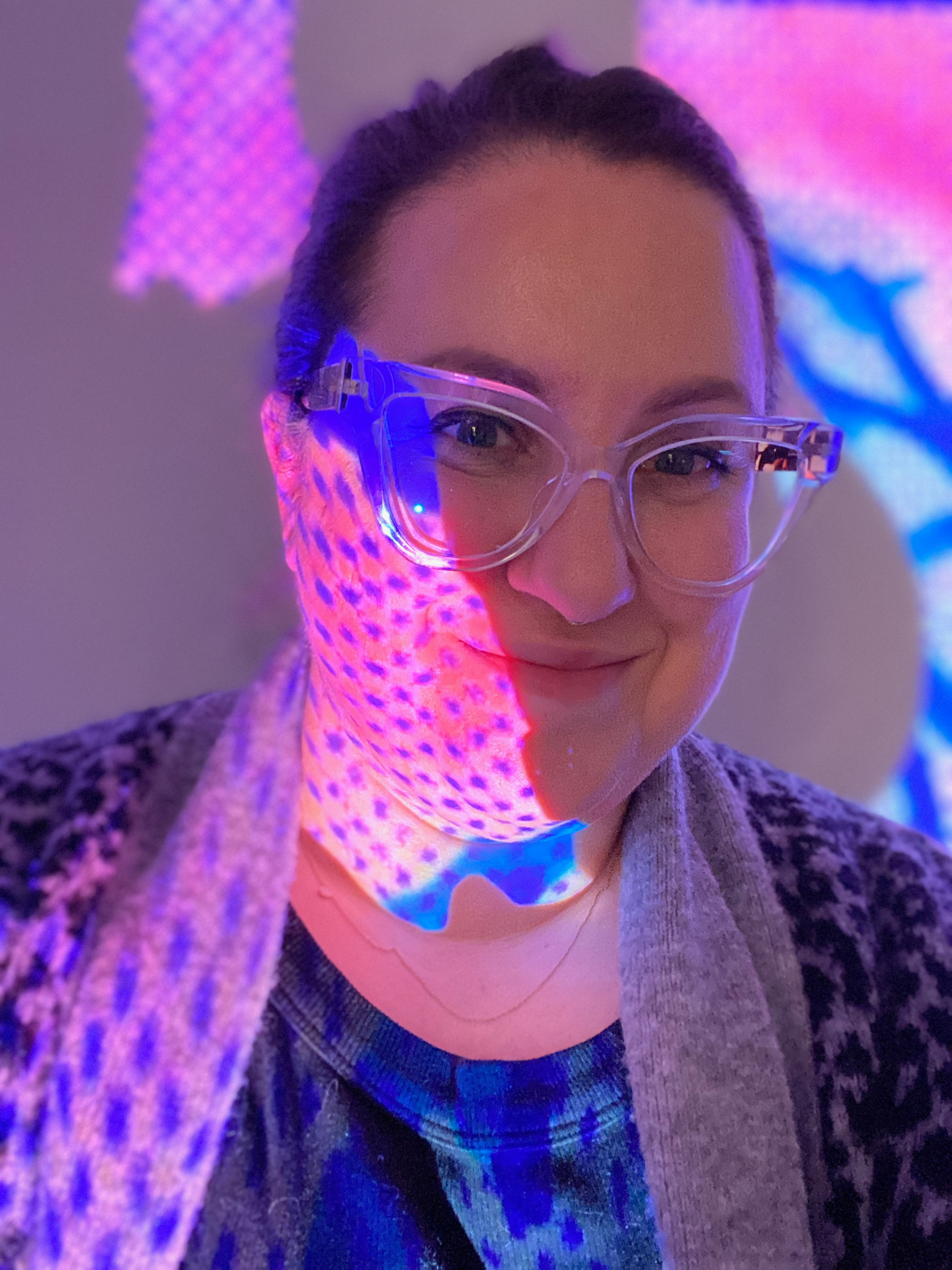 Artist Statement:

The experience and flow of timed media are more important to me than telling a specific story. Through exploring non-narrative and experimental narrative formats we can get to deeper truths quicker than a narrative can usually deliver us.

I am very passionate about ancient history and the advancement of science and technology. My love for the dichotomy between ancient and modern manifests in my choice of medium and subject matter. Collapsing time – from ancient to modern – and how I handle frame-to-frame animation is an important consideration as I approach each new artwork.

I work with more traditional and experimental methods of animation such as direct-on-film, paper puppetry, and charcoal as well as technologically driven methods such as digital 2D and microscope/in-camera driven animation. I try to choose my medium based on what feels right for the piece and what would convey its essence most effectively to the viewer. I fell in love with animation because it is an absorbent medium that can utilize every morsel of knowledge that you bring to it from other disciplines.

I am interested in the intersection of timed media and live performance. Animation is acting which has never proved more true than in my collaborations with theatrical productions and concerts. I have crafted animations and timed media work for plays, operas, and classical concerts that are meant to play queued to specific moments in a script or score. I find working in this way gives a sense of randomness and chance to a medium which is usually finite down to the individual frames – each performance adding a bit of randomness and happenstance to such a precise way of working in timed media.