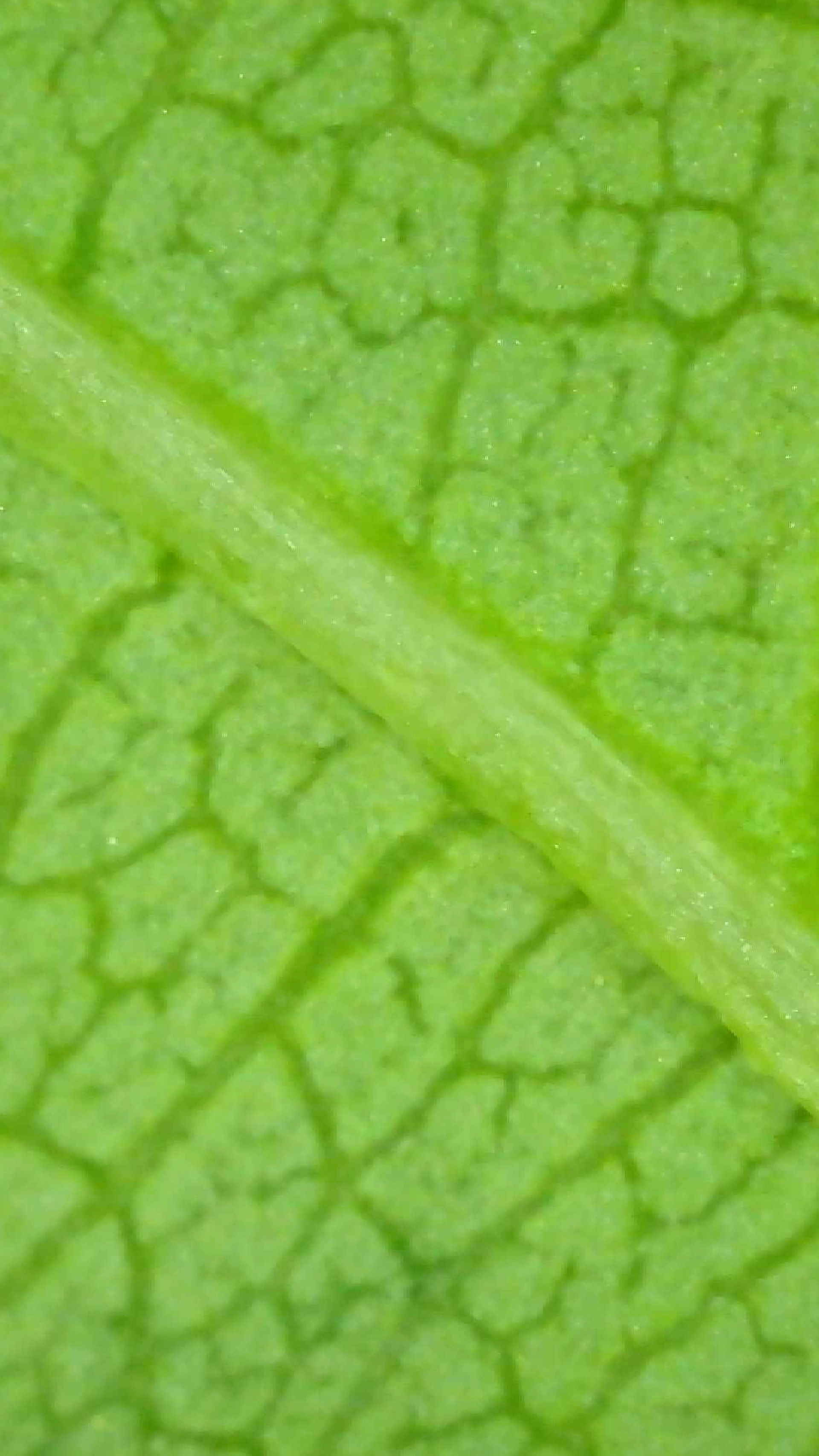 "Stories From the Living Tree is an immersive experience of song, dance, sound, and animation, centered around an ancient tree. This tree, a source of great wisdom, extends through its roots and canopy to all corners of the earth, and beyond the earth into the spiritual realm and across time. The performers will gather at the tree to share stories of universal experience and a reverent connection to nature. These stories will be told through the singing voice, in a multitude of languages and from a variety of cultural perspectives, through the solo and collective movement of the dancers' bodies, through ambient and transitional sound, through the abstracted visual projection of plants and other life forms, and also through the movement of our ASL interpreters' hands.
There is a narrative, figurative structure to our song selection, following the form and shape of a tree. We hope the audience will, on a subtle level, feel some movement upward from the earth, through the trunk and branches of the tree, and ultimately leave the event with a sense of expansive interconnectedness."
-Mount Hope World Singers Artistic Director Annika Bentley
With the visuals for "Stories from the Living Tree", our goal was to create an animated portrait of not just one tree, but a culmination of all trees. The visuals for the concert start us underground among the roots of the tree and through the course of the concert, we travel up the tree and into the cosmos. 
The projections include a multidisciplinary approach with a variety of techniques such as direct on 35mm animation, stop motion, microscope stop motion, digital animation, and live action.